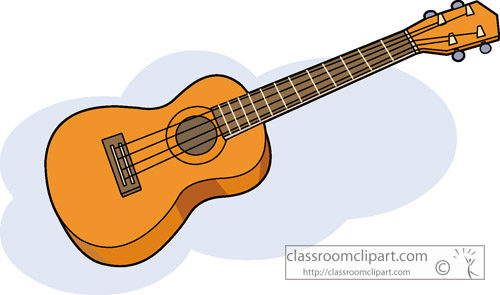 Welcome!
We are a very friendly ukulele club and have all standards of players. Beginners are welcome. We practice new chords and strumming patterns together during our Tuesday evening practice and have about 40 songs in our music book. We encourage players to bring along any new songs for everyone to play and add them to the music book. We play at various pubs and events.
Our practice night is every Tuesday evening at:-
Café 55, 37 Northernhay Street, Exeter EX4 3ER (next to the Thistle Hotel)
We start to play from 7.00 until 9.00 but arrive at about 6.50 to get our ukuleles tuned up and our music ready! There are no club fees but a weekly club charge of £3.00 to help towards the rental cost of the room (and this includes tea and cake). Free parking after 6.00 at Harlequins Car Park.
Please phone Denise on 0798 0082147 or e-mail denian38@btinternet.com.
Café 55, where the Exeter Ukulele Club practice, is a SENSEcentre that supports deaf and blind people. The Exeter Ukulele Club helps the café with their fundraising by playing at some of the functions that the cafe hosts. We had a fantastic evening earlier this year when we were invited to play at a 1950's evening at the café.
Are you on holiday? Would you like to come and play music with us while you are away? Please come and join us. The more the merrier!!!