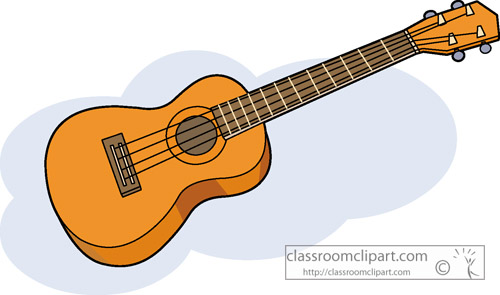 Welcome!
We are a very friendly ukulele club and have all standards of players. Beginners are welcome. We practice new chords and strumming patterns together during our Tuesday evening practice and have about many songs in our music books for everyone's taste! We encourage players to bring along any new songs for everyone to play and add them to the music book. We play at various pubs and events. In June we perform at Oddicombe Ukulele Festival which is huge fun, and meeting up with other ukulele players is great!
Our practice night is every Tuesday evening at:-
The Coaver Club, Devon County Hall, Topsham Road, Exeter EX2 4PS
We start to play from 7.00 until 9.00 but arrive at about 6.50 to get our ukuleles tuned up and our music ready! There are no club fees but a weekly club charge of £3.00 to help towards the rental cost of the room. Free parking in the County Hall Car Park. Just drive through the barriers and follow the road around until you see the signs for Coaver Club.
Please phone Denise on 0798 0082147 or e-mail denianchels@gmail.com.
We are now back to weekly practices each Tuesday. We play in a large hall so distancing is not a problem!
Are you on holiday? Would you like to come and play music with us while you are away? Please come and join us. The more the merrier!!!